StockGraphy join the Khronos Group that is a consortium of standards for 3D related technologies.

January 25, 2022

StockGraphy Inc. is pleased to announce that the company has concluded a membership agreement with Khronos Group Inc. and has joined the Khronos® Group, a technology consortium operated by Khronos that fomulates standards for 3D graphics and other applications.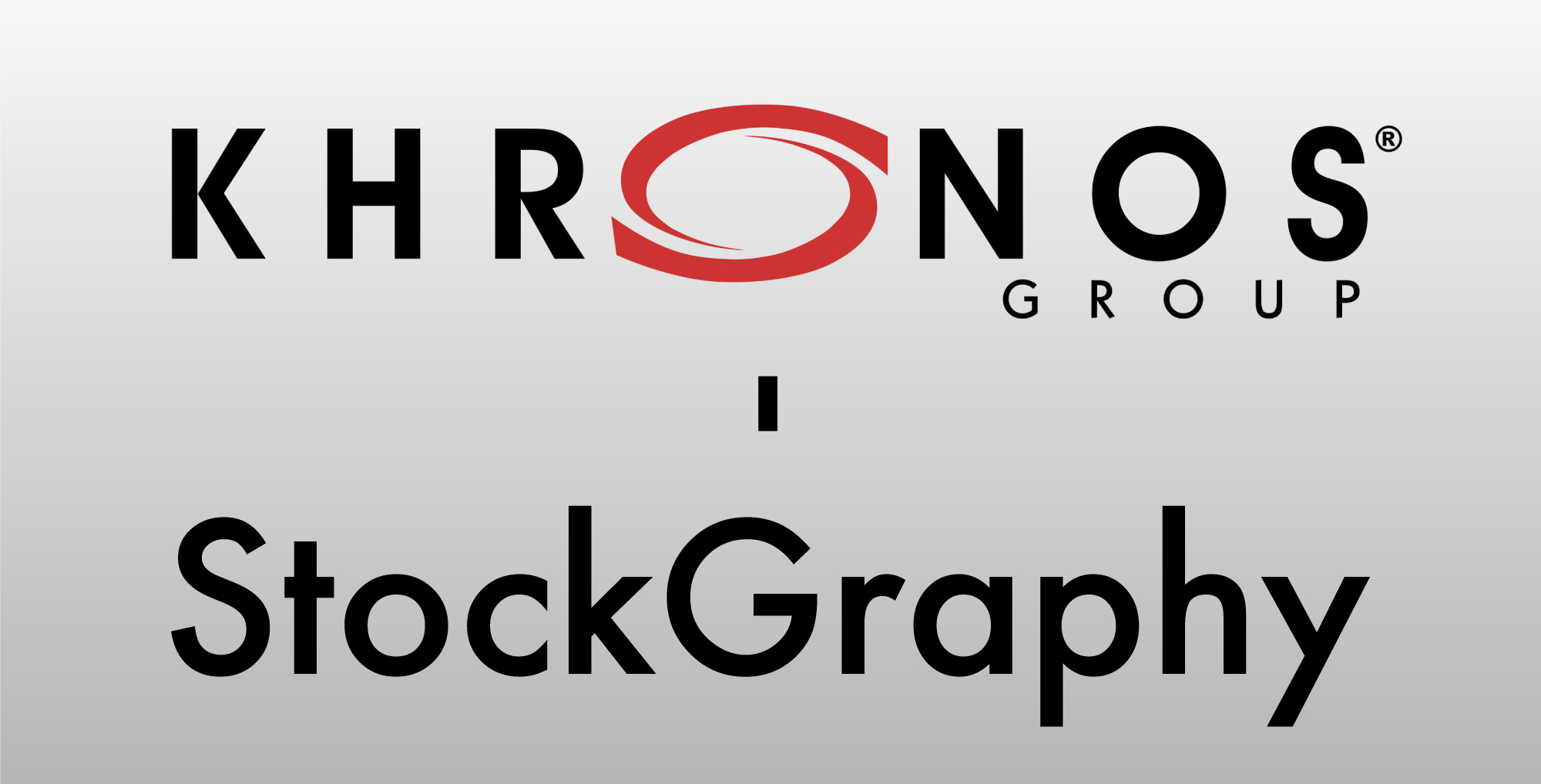 The Khronos Group fomulates industry standards for 3D graphics, AR/VR, parallel programming, vision acceleration, and machine learning.

StockGraphy has been providing 3D content technology for multiple industries by utilizing Khronos's standards of OpenGL, WebGL, and glTF.

In our future activities, we need 3D content technology that can consistently respond to a variety of platforms, a variety of metaverse, and different demands in reality among different user groups.
Therefore, we decided to join the Khronos Group to consider the development of technologies that simultaneously realize 3D data portability and optimization for LOD and various demands.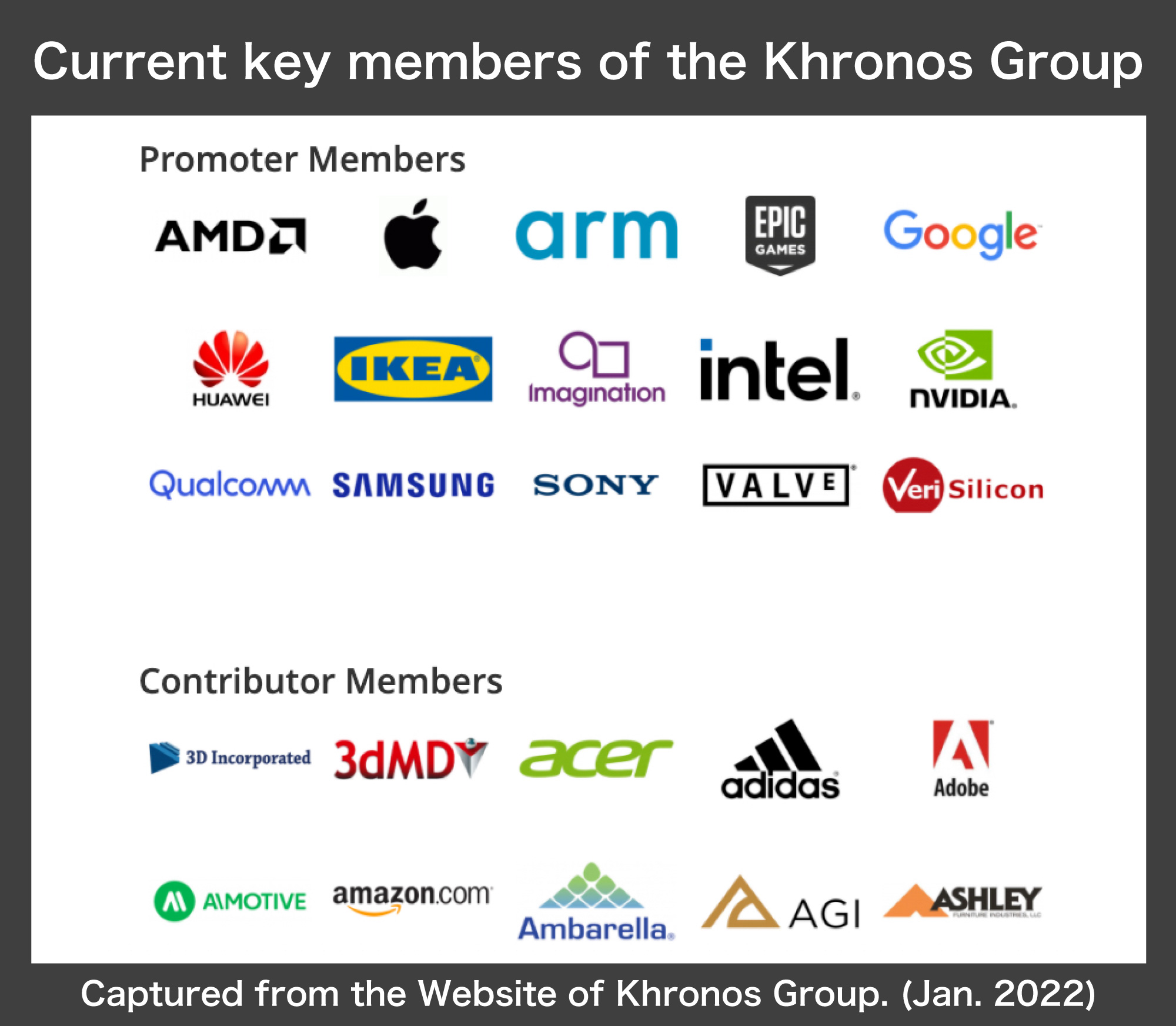 StockGraphy will continue to work with Khronos Group to promote the use of 3D technology in more industries such as apparel, textiles, cultural assets, cosmetics, automobiles, furniture, architecture, surveying, and urban planning.


About the Khronos Group

The Khronos Group is an open, non-profit, member-driven consortium of over 150 industry-leading companies creating advanced, royalty-free interoperability standards for 3D graphics, augmented and virtual reality, parallel programming, vision acceleration and machine learning. Khronos standards include Vulkan®, Vulkan® SC, OpenGL®, OpenGL® ES, OpenGL® SC, WebGL™, SPIR-V™, OpenCL™, SYCL™, OpenVX™, NNEF™, OpenXR™, 3D Commerce™, ANARI™, and glTF™.


Khronos Standards Initiatives



The other works of StockGraphy



© 2022, Epic Games, Inc. Epic Games, the Epic Games logo, RealityCapture, RealityCapture logo are trademarks or registered trademarks of Epic Games, Inc. in the United States of America and elsewhere. All rights reserved.

© The Khronos® Group Inc. 2022. All rights reserved.
Partner : Khronos Group Inc.
Address :9450 SW Gemini Drive #45043 Beaverton, OR 97008-6018 USA
URL : https://www.khronos.org/


Company name : StockGraphy Inc.
Address :12F Fuji-soft Akihabara bldg., 3 Kanda-Neribei-cho, Chiyoda-ku, Tokyo, Japan
URL : https://www.stockgraphy.com/


* For inquiries regarding interviews and work requests, please contact the following URL.