StockGraphy Inc. and University of the Ryukyus starts the Academic-Industrial Cooperation Project in BET measurement technology.
The collaboration technology will cover the wide range of 3D Digital Archives solutions.

March 12, 2021

StockGraphy starts the academic-industrial cooperation project with MDOFC Laboratory (Assistant professor Riki Kobayashi), University of the Ryukyus.


The integrated technology provides the wide range of solutions.
 
The BET measurement (measurement by the neutron Bragg edge transmission imaging method) studied by MDOFC Laboratory of Faculty of Science Department in Physics and Earth Sciences, Physics Program, University of the Ryukyus is a technology in the field of quantum beam that visualize the crystal structural information of the material non-destructively.  
 
On the other hand, StockGraphy has improved the 3D digital archiving method using an optical method (photogrammetry), and acquired the high technology that measures the surface of modeling and converts it into more detailed 3D data.

In terms of issues to be addressed, when we consulted about 3D digitization of important cultural properties, we sometimes asked for various analysis requests.
In such cases, activities that combine both technologies can make a deeper contribution.

From now on, both organizations will work on solving a wide range of issues that transcend the boundaries of visualization and analysis through regular technical information exchange and cooperation.

= Data obtained by BET measurement and Photogrammetry =


= The devices of BET measurement =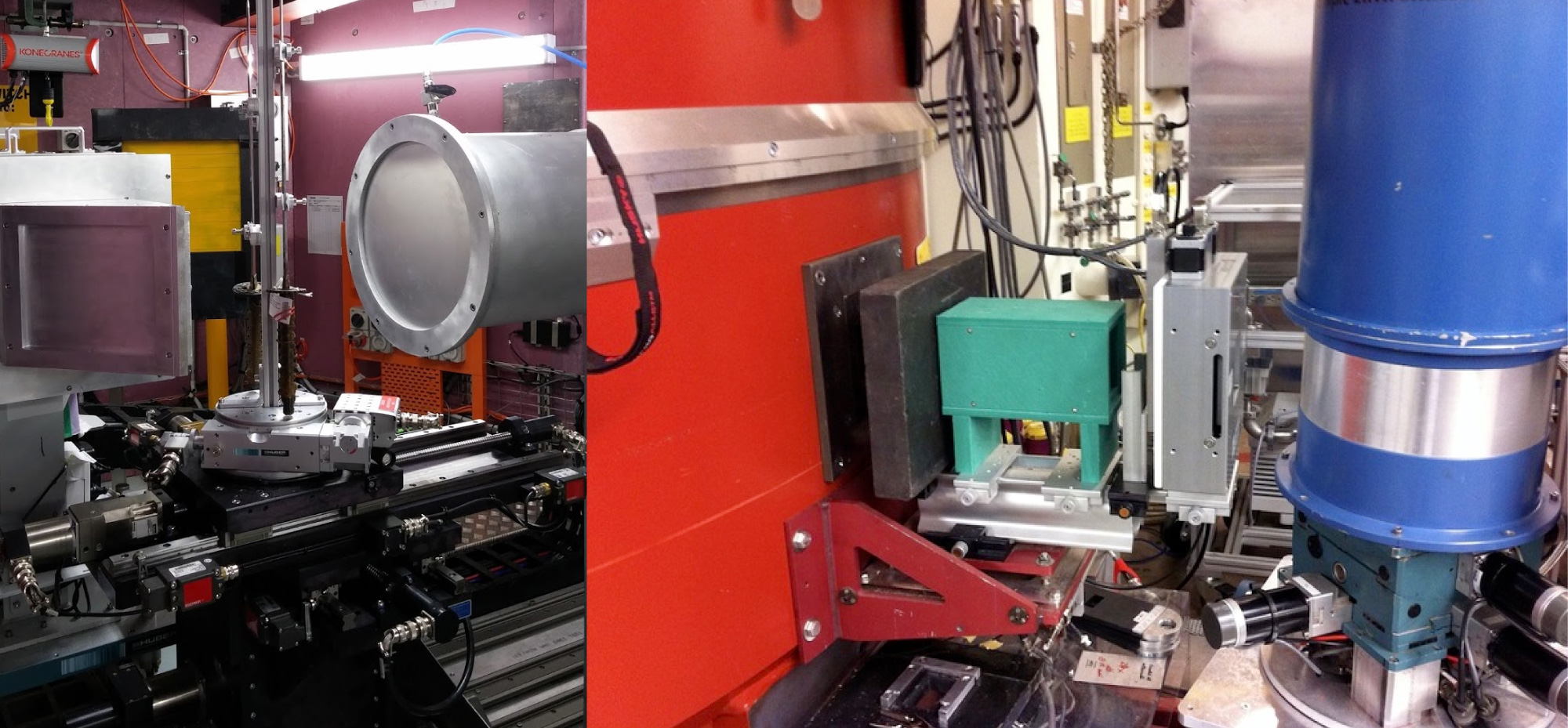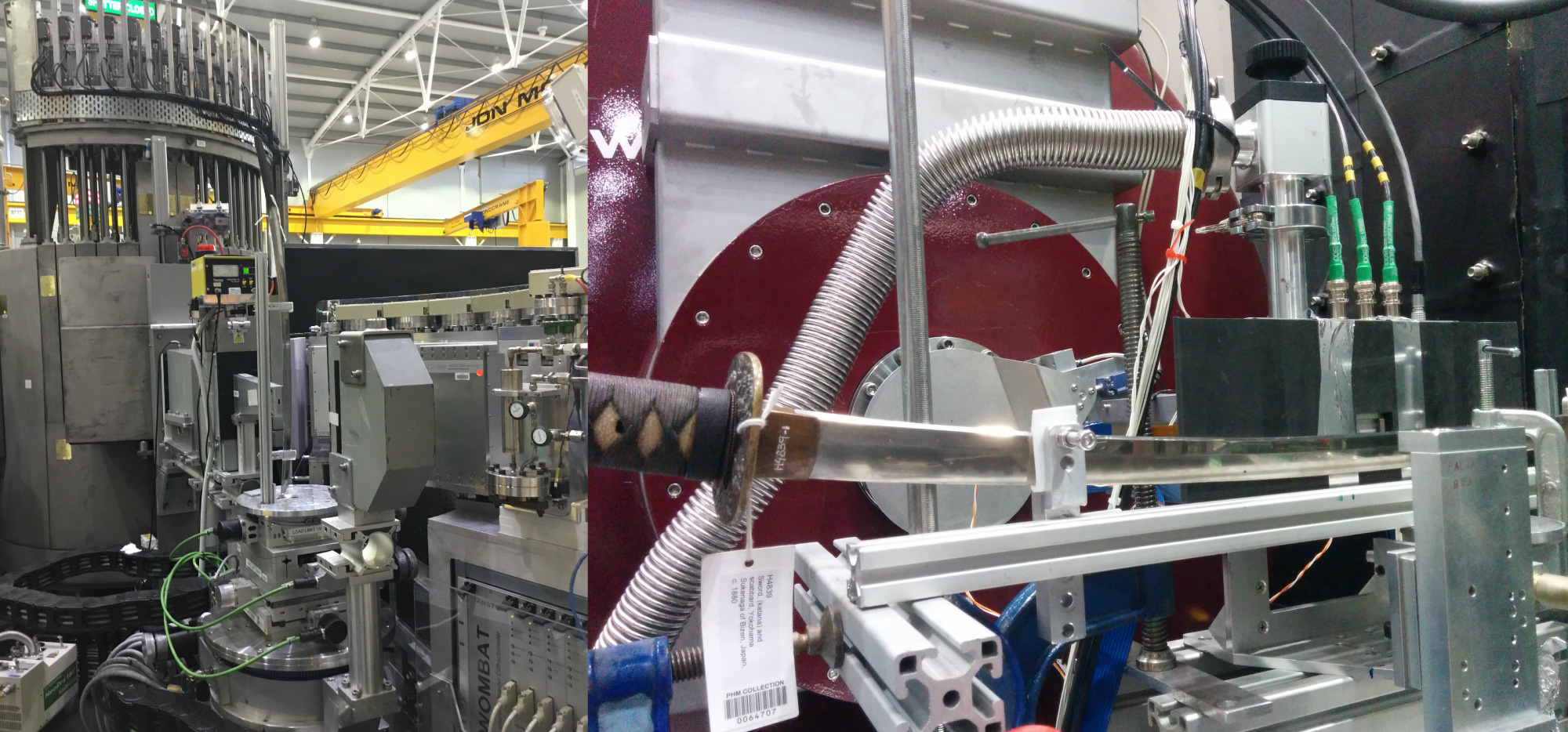 The Crowdfunding project by University of the Ryukyus

Kobayashi's team is challenging the crowdfunding project, the digital archive of Akabane sword by BET surface area measurement.

[Unraveling Japanese swords history by cutting-edge quantum beam science|The challenge of University of the Ryukyus] https://readyfor.jp/projects/token_bet_digital_archive
(Crowdfunding recruitment will end at 11:00 pm on March 31st.)

We are not in a part of the project, but we support this meaningful and enthusiastic efforts.


About BET (surface area) measurement.

BET is one of the measurement methods in the field of quantum beam science that can sensitively observe atomic-level structural information such as crystal structure and crystallite size by irradiating the material with a neutron beam and observing the change in the energy distribution of neutrons before and after transmission.

= The example data of BET measurement [measuring Japanese sword blade] =
#The grayscale figure above shows the distribution of pores in the blade. It tends to be distributed on the peak side.
#The central color map figure shows the distribution of impurities in the blade. It is distributed on the peak side as well as the pores.
#The color map below shows the volume of the pores in pseudo color. Large-volume pores are distributed on the cutting edge.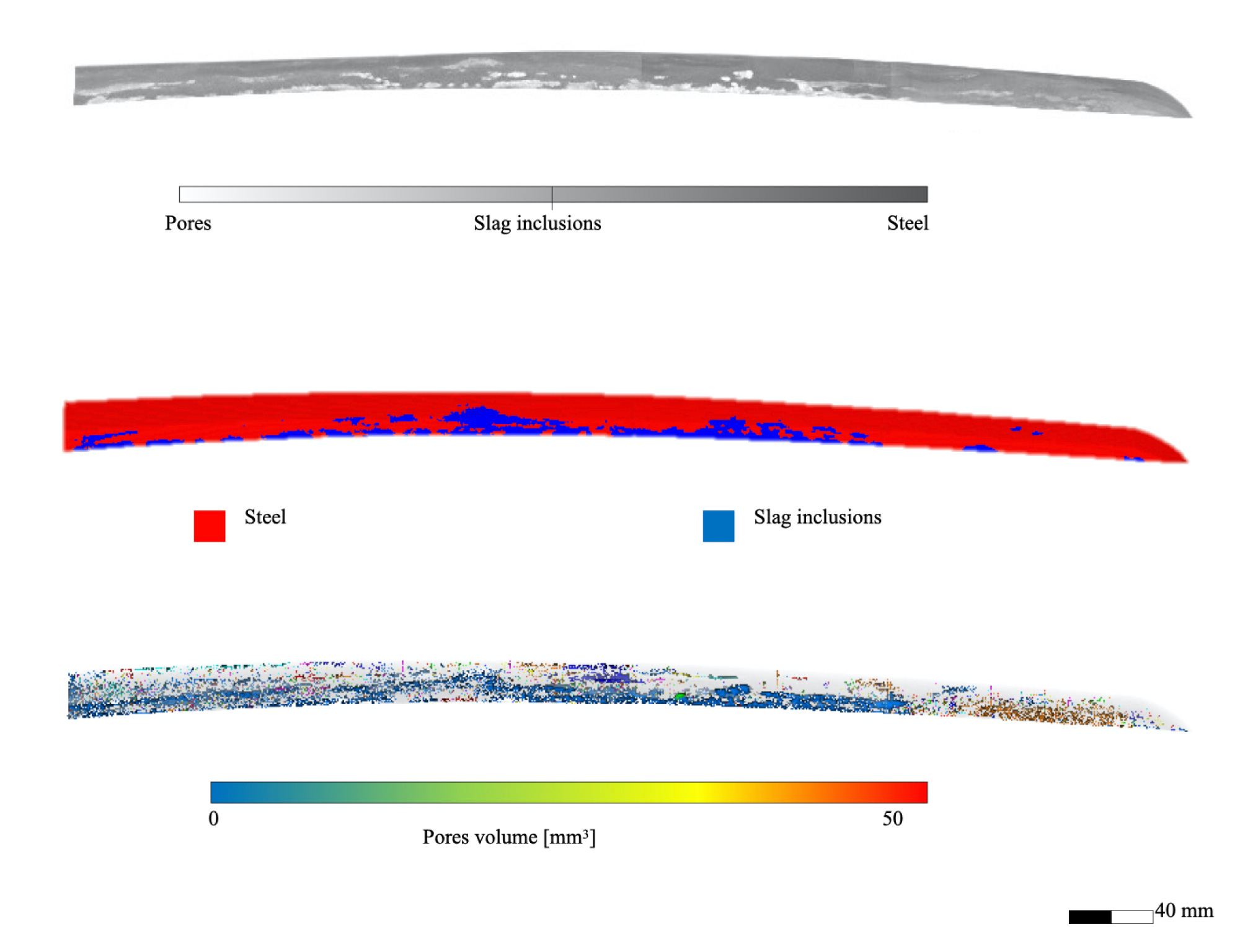 * BET data : Dr. Floriana Salvemini / ANSTO
* Owner of Japanese Sword : Makoto Kaneko (Private collection)
* 3D digital archive : Yu / StockGraphy Inc.